Company Background
The Roof Authority, Inc., is a leader in quality roof replacement, repair, and maintenance for commercial, institutional, industrial, condominium, and residential properties along Florida's Treasure Coast. Established in 1993, by Christopher Sr. and Loretta Long, The Roof Authority, Inc., is a fully licensed, insured, and bonded State Certified Roofing Contractor. We take pride in our work and providing a superior quality service for all our customers. Chris and Loretta are local residents who raised their three children in Vero Beach and proudly call the Treasure Coast home.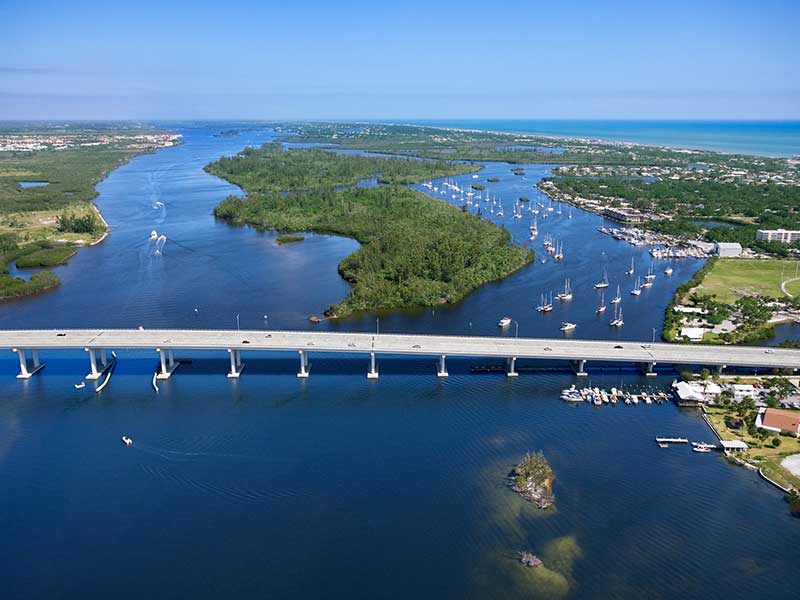 Our Team
Our team keeps each job running smoothly with an appointed, experienced, on-site supervisor, who oversees the daily operations of each project throughout Vero Beach, Fort Pierce, Melbourne, and surrounding areas. The Roof Authority's workforce has been assembled with a blend of well-rounded knowledge and hands-on experience, where craftsmanship is fully guaranteed. All employees adhere to a strict set of rules concerning proper dress code, instructions on the safe handling of hazardous materials, safe equipment operation, and a commitment to a drug-free workplace. We stay up-to-date on the latest safety procedures by providing our employees weekly meetings on safety awareness.
Our Mission
Our mission is to guarantee customer satisfaction with quality service and to always provide the highest level of products. We take pride in conducting ourselves professionally to earn our customer's trust. It is important to us to have a company environment that encourages communication and focuses on safety. The Roof Authority does the job the right way, not the easy way. With our extensive experience in the roofing industry, our customers know and trust that their roof is in good hands.
Our Motto
"The bitterness of poor quality is remembered long after the sweetness of the low price is forgotten."