Residential Roofing
After installing thousands of roofs in Vero Beach, Fort Pierce, Melbourne, and surrounding areas, The Roof Authority is well known as the Treasure Coast's leaders in residential roofing. Our team utilizes the knowledge and mastery that only comes from decades of industry experience to design and install residential roofs. We handle all projects with white-glove care and superior workmanship, simply because we are committed to quality. Our unparalleled craftsmanship ensures years of beautiful functionality, allowing you to experience the confidence that only comes with a well-built and structurally sound roofing system.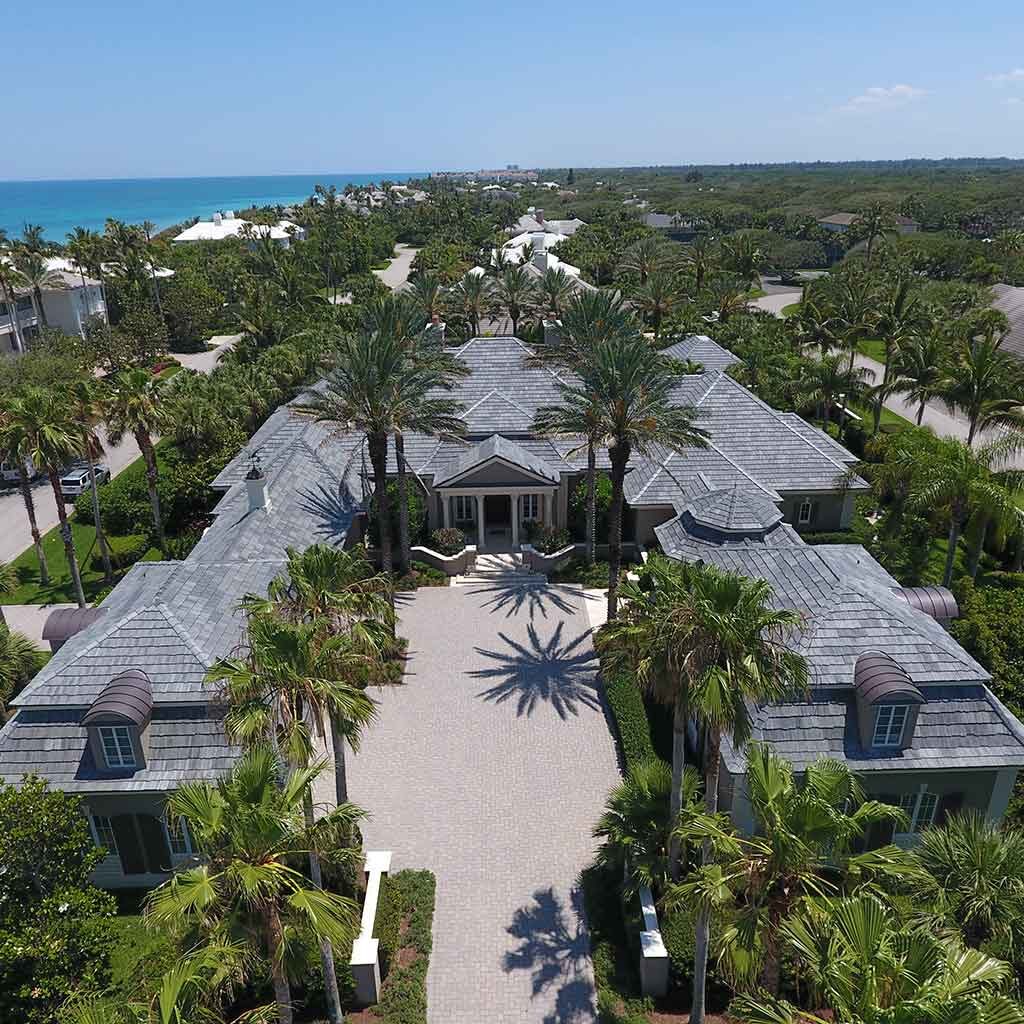 When Quality & Experience Matters
Our seasoned team installs the entire range of available roofing systems from the shingle and tile roofs used by most homeowners, to metal and tile roofs. We proudly offer homeowners the following roofing options:
5V-Crimp metal roofs
Asphalt shingles
Concrete & clay tile roofs
Fabricate & install both decorative & functional chimney caps
SBS Modified Bitumen Systems
Slope to drain tapered insulation systems
Standing seams: all types
TPO & PVC single ply systems
Protect Your Home Today
Designed and engineered to protect every single aspect of your home, your roof is arguably the most important structural element there is. Compromised and damaged roofs can cause extensive damage to your home, so it is imperative that you have a roof you can depend on to keep you covered. Over the years, rain, hail, sun, and normal wear and tear add up to the eventuality of a roof replacement. When you need it done right, the first time, count on The Roof Authority as your source of expert, high-quality roofing.