Commercial Roofing Jenson Beach FL
Commercial Roofing Specialists in Jenson Beach, FL
The Roof Authority, Inc. is the go-to roofing contractor for commercial roofing in Jenson Beach, Florida. Since 1993, our team has been a reliable source for all of your commercial roofing needs, as we are a fully licensed, insured, and bonded State Certified Roofing Contractor. Likewise, we take pride in our work and strive to provide superior quality in both our work and our customer service.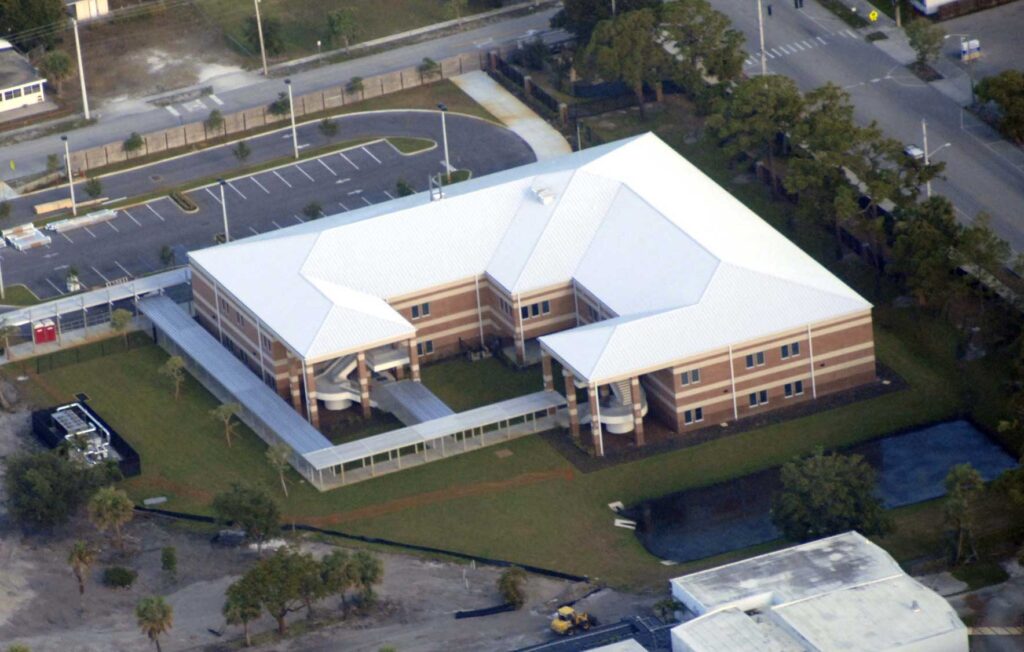 Your Trusted Commercial Roofing Contractor
When you need work done on your business's roof, you want to make sure you choose a commercial roofing contractor that you can trust. With three decades of experience providing exceptional roofing services in Jenson Beach, FL, you can rest assured that the commercial roofing contractors at The Roof Authority will get the job done right.
Commercial Roof Repair
If the roof on your business is in need of repairs, our team offers quick and reliable solutions. Whether you have damaged shingles, a leak, or another issue, we can fix it with our commercial roof repair services.
Commercial Roof Maintenance
A roof is a big investment, and it helps protect your building as well as the people inside. The best way to ensure your business is safe and that your roof will last a long time is with professional commercial roof maintenance.
Commercial Roof Installation
When it comes time for a new roof, call the commercial roof installation team at The Roof Authority. We can help you determine the best roof replacement for your building and budget.
Learn More About Commercial Roofing in Jenson Beach, FL
If you are interested in learning more about why The Roof Authority is the #1 choice for commercial roofing in Jenson Beach, FL, contact us today!