Commercial Roofing for General Businesses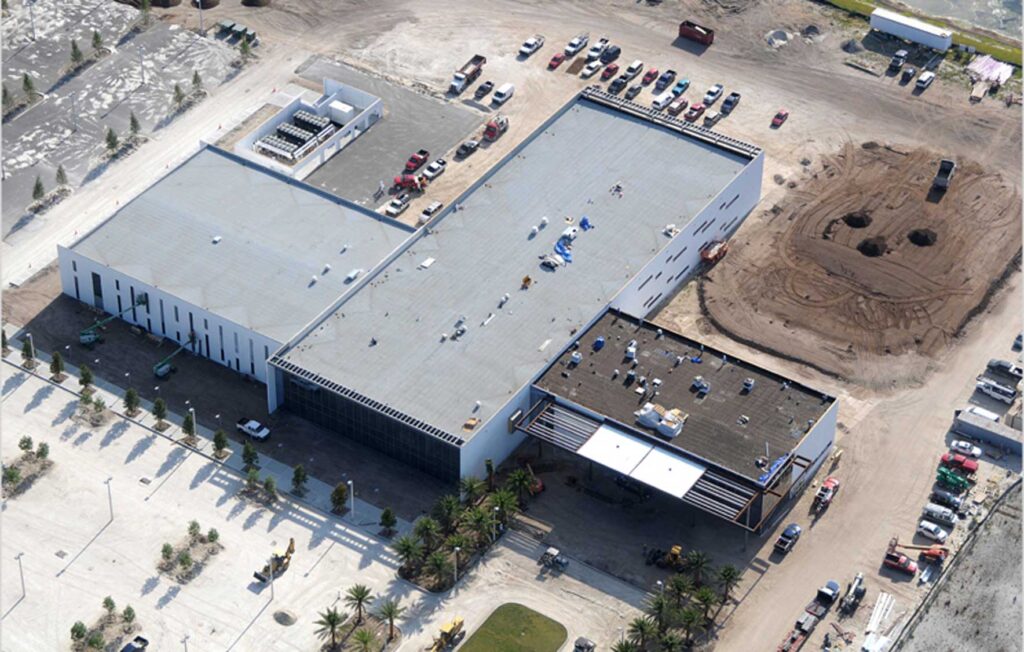 Are you a Treasure Coast, Florida, business owner looking for a new roof or roof maintenance for your business? The Roof Authority is the leading roofing contractor of choice for Florida business owners. We're licensed, bonded, insured, and committed to expertly handling the most challenging commercial roofing projects. Customer satisfaction is our No. 1 priority, so we pride ourselves on the professionalism of our installation teams and quality of our workmanship. When it needs to be done right, you can trust The Roof Authority.
Commercial Roof Maintenance
If you notice signs of damage on your roof like missing shingles or mold growth, it's time to schedule roof maintenance services for your business. With regular roof maintenance from The Roof Authority, you can extend the life of your roof and keep small issues from becoming big problems down the line. Our technicians are top performers, helping you get your roof back into serviceable condition in no time, and we conduct regular inspections to take a proactive approach to roof maintenance and repairs.
Commercial Roof Installation
A new roof is an exciting investment for your business, and you want to be sure you have a reliable roofing company handling the installation. Our sheet metal is made in-house so that we can confidently promise a quality product, and a supervisor is on-site to keep a trained eye on the entire installation process. We have over 30 years of experience in commercial roofing, so your business's roof is in good hands.
Look no further than The Roof Authority for general business re-roofing, hurricane preparedness, and repairs throughout Jupiter, Melbourne, and Fort Pierce, Florida. Give us a call today to inquire about our commercial business roofing services and see for yourself how we can help protect your investment!